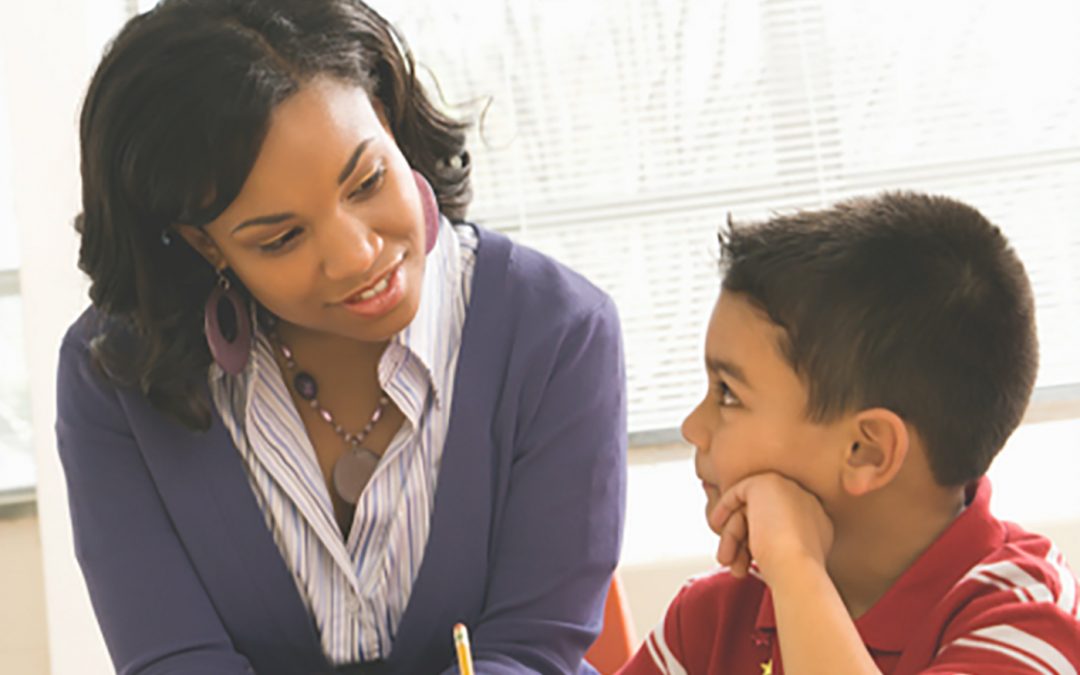 February 11th starts International Random Acts of Kindness Week. Their website is packed with great ideas on how to celebrate, and we especially love the approach of committing a random act of kindness for three different people: Someone you don't know Someone you...
read more
Join our mailing list!
Keep up with events, promotions, and tips for how you can take care of your body in between massages!