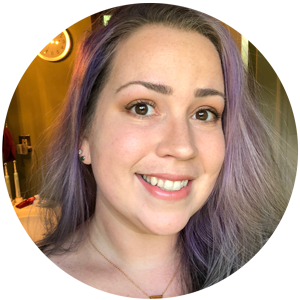 Kelley and her staff pay such close attention to my needs.
Before coming to All About the Massage, I thought that massage was a self-indulgent luxury. However, as a person who suffers from a chronic illness, I quickly learned that routine massage plays a massive role in my self care and pain management.
Kelley and her staff pay such close attention to my needs, my comfort, and my overall well-being. I have not been able to get this level of service anywhere else! – Shannon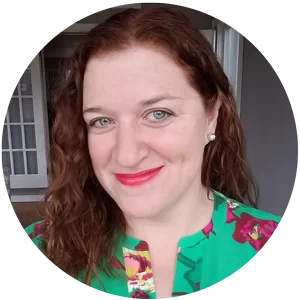 Still feeling the relief.
Kelley was a true professional. While I am not suffering from pain I do have a great deal of tension and stress in areas that are of high importance for me to resolve. She took the time to learn about my current daily routines and shared solid advice with better body mechanics and techniques that I need to be more aware of on a daily basis. She worked hard on my shoulders, neck, arms and hands and I am happy to report I have zero pain or ache after our time together (which is not always the case!). I am still feeling the relief and I am so conscious of how I sit to use my computer. Thanks Kelley, this was a SERIOUS massage! – Deb
An establishment that can't be beat.
Since moving to their new location (in the same building as their previous one), All About the Massage has morphed from a doctor's office-suite type of feel into a wonderful, welcoming, very unique environment that immediately puts you into a state of relaxation and readiness for a very therapeutic experience. The design, cleanliness, and comfort are superior to most places. The exposed brick walls in the rooms give off a spa-like atmosphere. Add to these physical attributes a kind, friendly, and knowledgeable staff and you have an establishment that can't be beat. You won't find a better massage studio in the area. – Michael
Join our mailing list!
Keep up with events, promotions, and tips for how you can take care of your body in between massages!