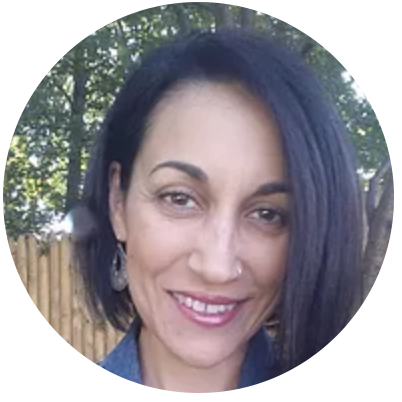 Becky DaSilva, Licensed Massage Therapist
Becky takes pride in her ability to listen to her clients' health concerns, bringing intention and compassion into each massage.  By blending her extensive training in traditional Swedish massage, range of motion, stretching, trigger point relief and sports massage – she creates an effective massage for stress management, acute injury and chronic pain reduction. Becky is also certified in Prenatal Massage.
​Becky is a graduate of the Muscular Therapy Institute, Watertown MA.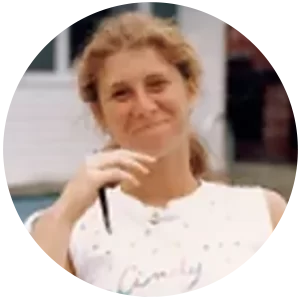 Lindy King, Licensed Massage Therapist
Lindy is our sports massage specialist with many years of experience working with cyclists, runners, hikers and triathletes to help them train effectively and recover quickly after endurance events. Her training in sports massage is also great when working with someone who needs help alleviating the pain caused by daily living.
​She is a graduate of the Muscular Therapy Institute – Cambridge, MA.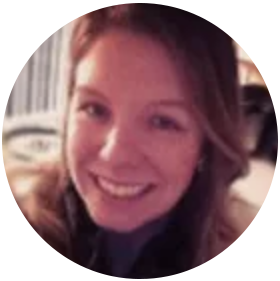 Colleen Williams, Licensed Massage Therapist
Colleen is our range of motion specialist because of her clinical training/experience in injury rehabilitation and myofascial work. She is skilled at incorporating a combination light and firm pressure with some trigger point release and stretching to create a fully customized massage that is relaxing yet also addresses your specific issues.
​Colleen is a graduate of The Soma Institute – National School of Clinical Massage Therapy – Chicago, IL.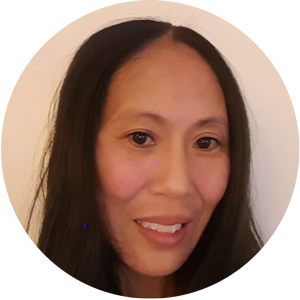 KellyAnn McLaughlin, Licensed Massage Therapist
KellyAnn integrates many styles of massage: deep tissue, myofascial, and swedish to create customized massages for her clients. Her training and experience makes her massage style deeply relaxing while also addressing specific areas of pain.
KellyAnn is a graduate of the Seacoast Career School, Manchester, NH
Carrie Fournier, Licensed Massage Therapist
Carrie combines her passion for health and wellness to help her clients live with less pain. She is a nurse with 10-years experience working primarily with oncology and geriatric patients. The experience of working in the hospital setting made her want to help people in a more holistic way so she also became a massage therapist. Carrie specializes in deep tissue, prenatal, injury work, sports massage as well as specialized training in oncology massage,
Carrie is a graduate of the Salter School in Tewksbury, MA.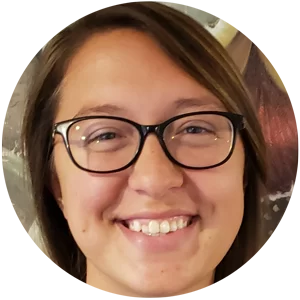 Michelle Santa Lucia, Licensed Massage Therapist
Michelle believes it is the listening and learning about her clients specific goals that helps her to create the best massage experience. Her education of numerous skills include Swedish, Deep Tissue, Neuromuscular and Trigger Point. Using these techniques along with her attentive evaluation for each client, is how she creates a therapeutic massage that is also relaxing and revitalizing.
Michelle is a graduate of the New Hampshire Institute for the Therapeutic Arts, Hudson NH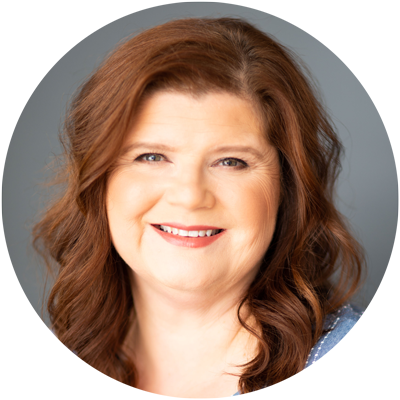 Kelley Silva, Licensed Massage Therapist, Owner
Listening to her clients, along with her training and experience allows Kelley to work effectively to relieve pain with lasting results. Her balanced approach to therapeutic massage combines knowledge with intuition.
​Kelley is a graduate of Cortiva Institute – Watertown, MA.
Join our mailing list!
Keep up with events, promotions, and tips for how you can take care of your body in between massages!