Due to Covid-19, All About the Massage is temporarily closed.  We are so grateful to all of our clients and look forward to seeing you again in our studio soon.  
Are you ready to live with less pain and less stress?
Do you have muscles that always feel tight and painful, no matter how much you stretch? Do you frequently feel completely stressed out? Do you have a chronic medical condition that causes pain in your muscles and joints? Has your Doctor recommended starting a massage program to improve your health? Are you an athlete? A weekend-warrior? Extreme Gardener? Spend a lot of your day in front of computer, table or smart-phone?
Massage helps you live with less pain.
Founded in 2010, we are a local, massage therapist owned, independent massage studio that is passionate about providing massage beyond expectation.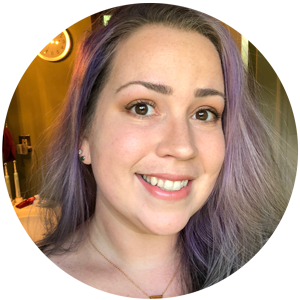 Kelley and her staff pay such close attention to my needs.
Before coming to All About the Massage, I thought that massage was a self-indulgent luxury. However, as a person who suffers from a chronic illness, I quickly learned that routine massage plays a massive role in my self care and pain management.
Kelley and her staff pay such close attention to my needs, my comfort, and my overall well-being. I have not been able to get this level of service anywhere else! – Shannon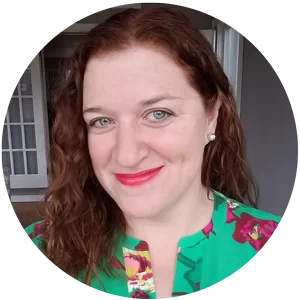 Still feeling the relief.
Kelley was a true professional. While I am not suffering from pain I do have a great deal of tension and stress in areas that are of high importance for me to resolve. She took the time to learn about my current daily routines and shared solid advice with better body mechanics and techniques that I need to be more aware of on a daily basis. She worked hard on my shoulders, neck, arms and hands and I am happy to report I have zero pain or ache after our time together (which is not always the case!). I am still feeling the relief and I am so conscious of how I sit to use my computer. Thanks Kelley, this was a SERIOUS massage! – Deb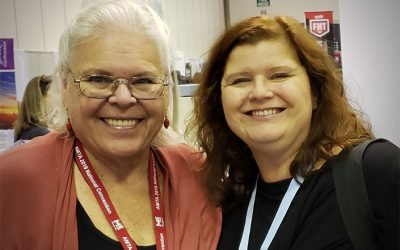 Last weekend, I had the opportunity to attend the America Massage Therapy Association National Convention in Indianapolis and see someone who I hadn't seen in over 9 years. Her name is Karen Kowal, the creator of Mother Earth Pillows. These massage pillows! I was so...
read more
We are located at Gateway Plaza 288 Littleton Road, Westford, MA.
Join our mailing list!
Keep up with events, promotions, and tips for how you can take care of your body in between massages!