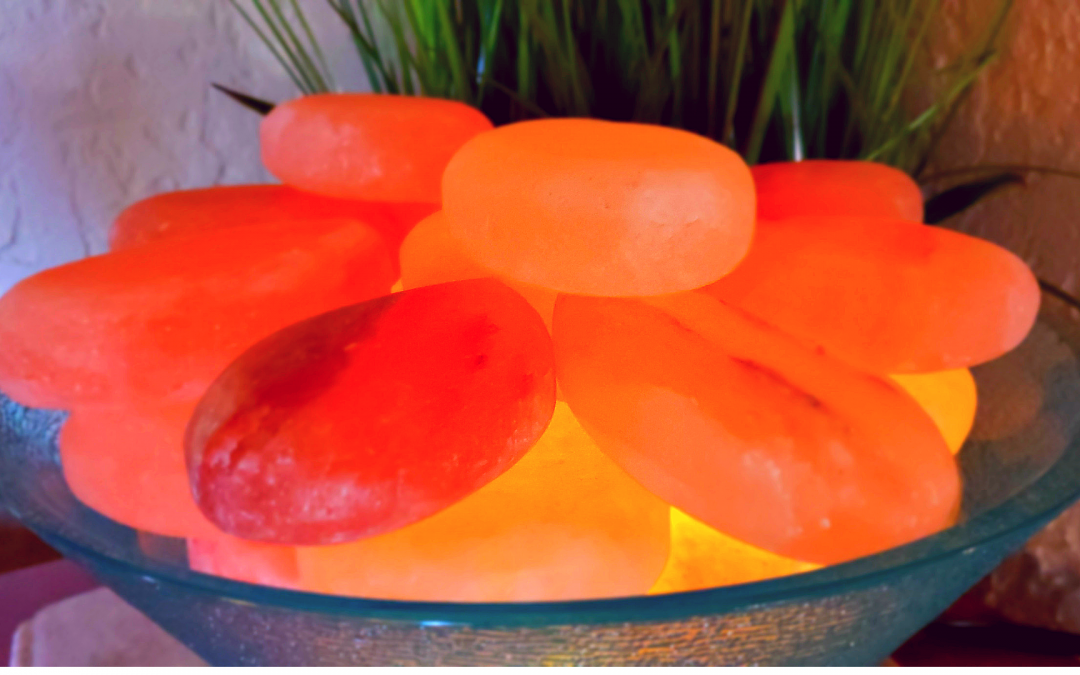 A Himalayan Salt Stone Massage is when we use heated salt stones throughout your massage.  All of the salt stones are heated to an even temperature on this dedicated salt plate warmer/bowl. Who should get a Himalayan Salt Stone Massage? Anyone who likes warmth.  These...
read more
Join our mailing list!
Keep up with events, promotions, and tips for how you can take care of your body in between massages!