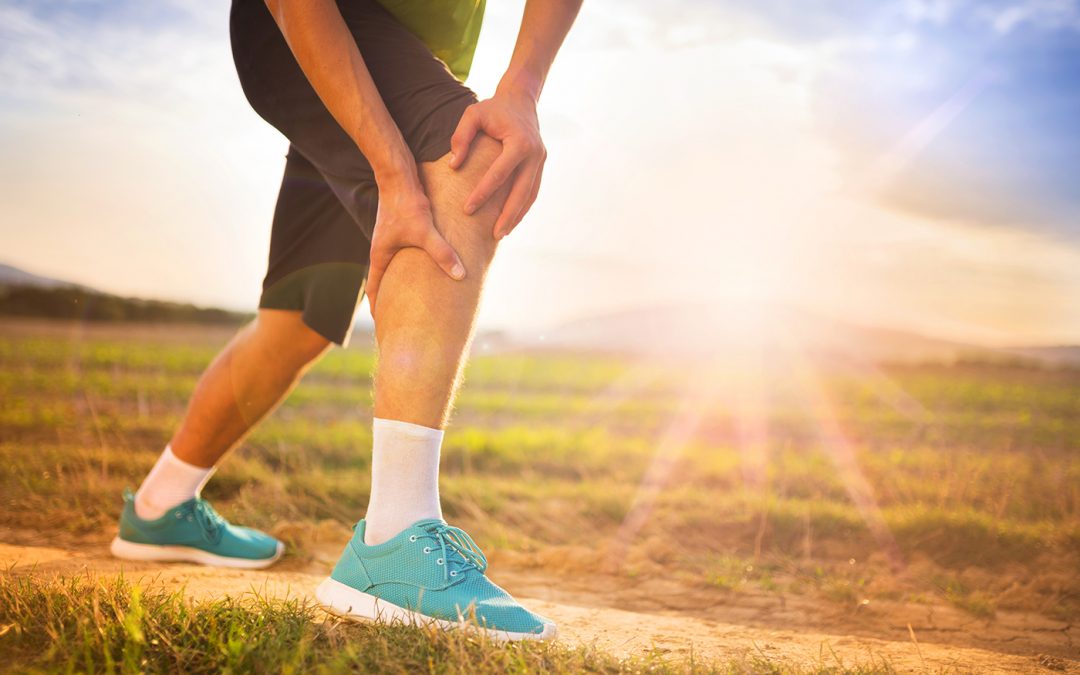 You've twisted your knee. It is time to rest, ice and elevate the injury - or is it? New research is showing why this might not be the best  muscle injury treatment. There's a of discussion going on when it comes to muscle injury recovery concerning the well-known...
read more
Join our mailing list!
Keep up with events, promotions, and tips for how you can take care of your body in between massages!