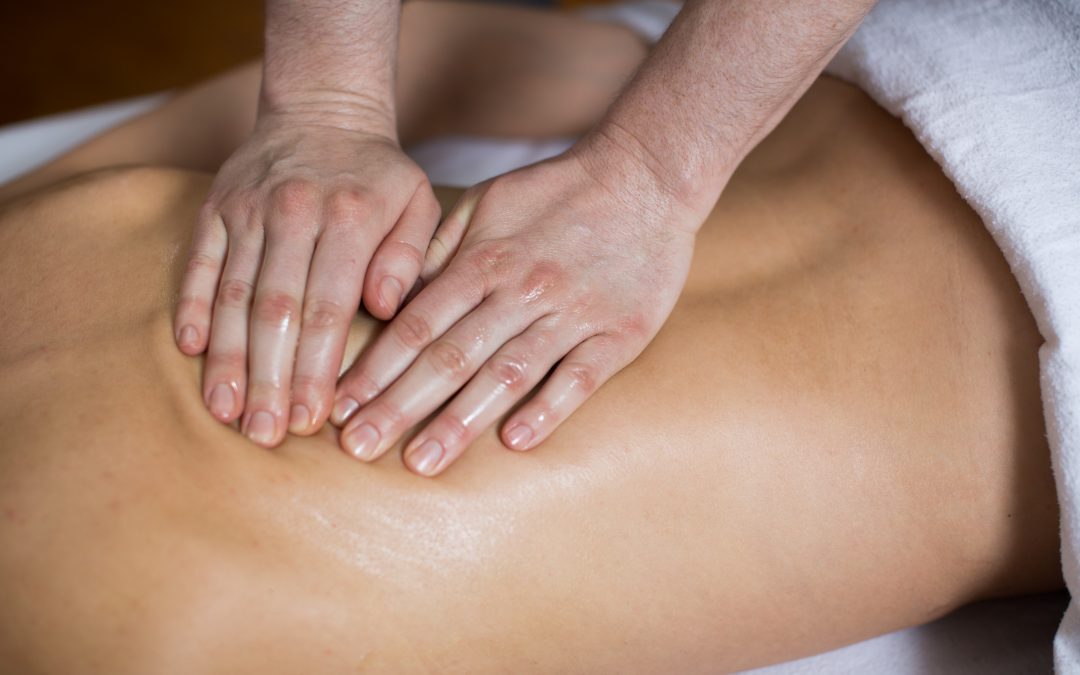 No.  More importantly, deep tissue massage should not hurt. There's a common misconception that massage, especially Deep Tissue, the more painful the massage the more effective it is, however, research has proven this to be wrong. What exactly is deep tissue massage?...
read more
Join our mailing list!
Keep up with events, promotions, and tips for how you can take care of your body in between massages!