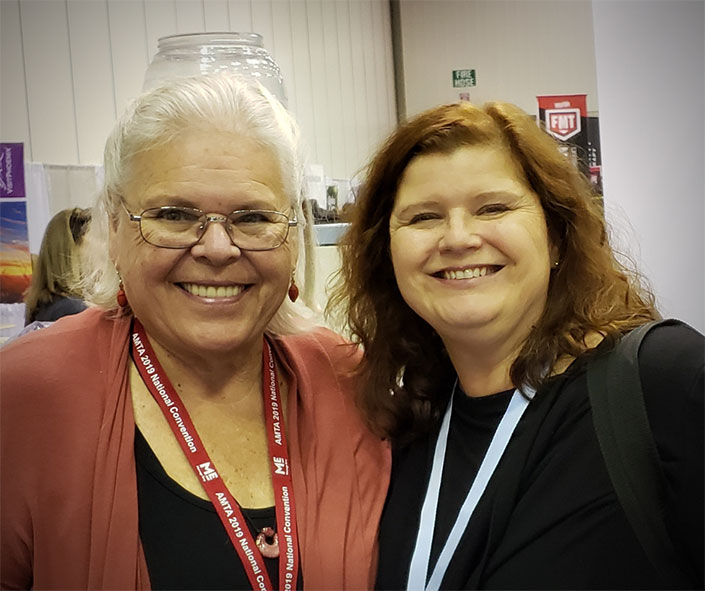 Last weekend, I had the opportunity to attend the America Massage Therapy Association National Convention in Indianapolis and see someone who I hadn't seen in over 9 years. Her name is Karen Kowal, the creator of Mother Earth Pillows. These massage pillows! I was so...
read more
Join our mailing list!
Keep up with events, promotions, and tips for how you can take care of your body in between massages!