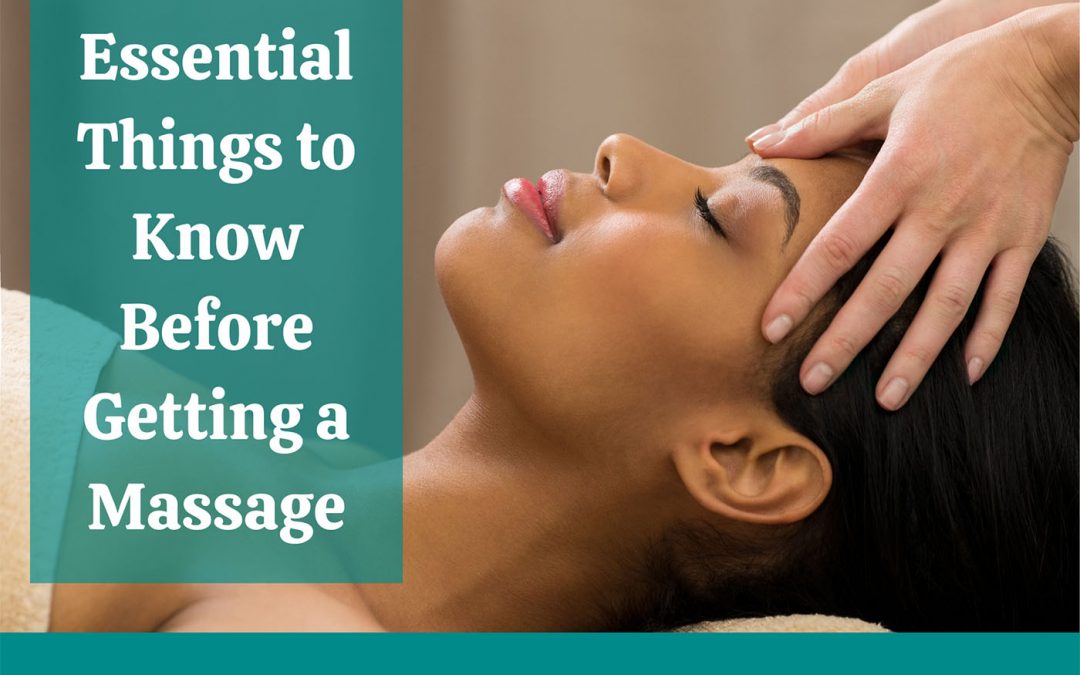 Getting your first massage can be very exciting and might make you slightly nervous. Here are some answers to common questions about getting your first massage. If you are familiar with the wonderful benefits of massage, you might pick up a few pointers too!...
read more
Join our mailing list!
Keep up with events, promotions, and tips for how you can take care of your body in between massages!