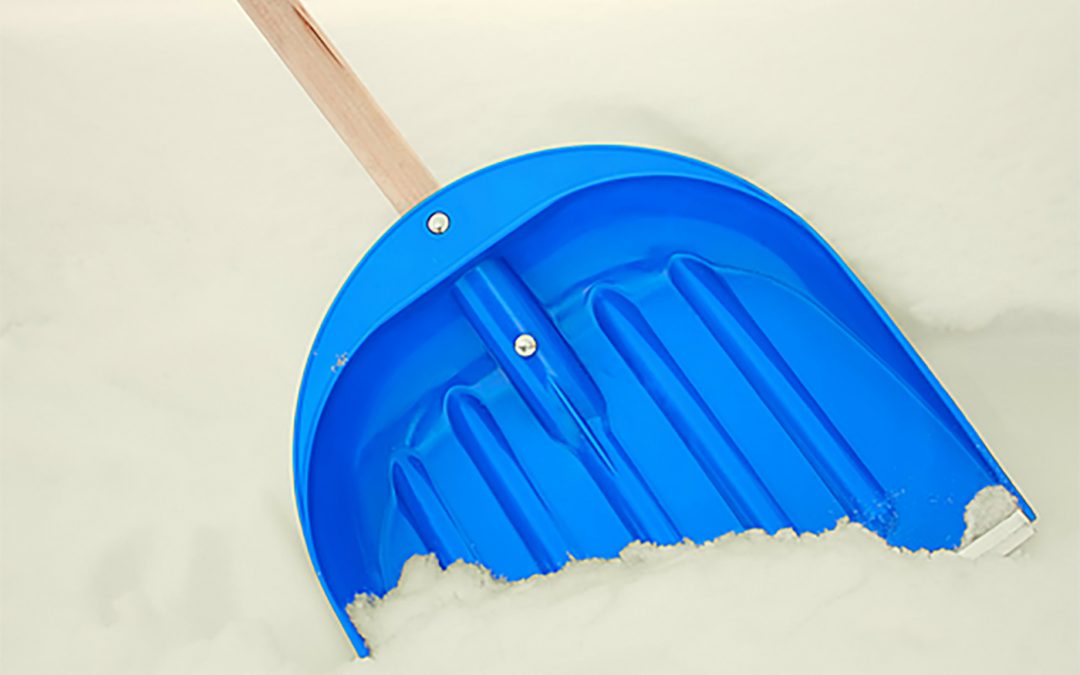 Would you ever pick up a large bowling ball at the end of a stick and throw it a few feet away? Shoveling snow is serious business. It is important to be aware of your body mechanics when it comes to snow removal. When you are mindful while removing snow from your...
read more
Join our mailing list!
Keep up with events, promotions, and tips for how you can take care of your body in between massages!