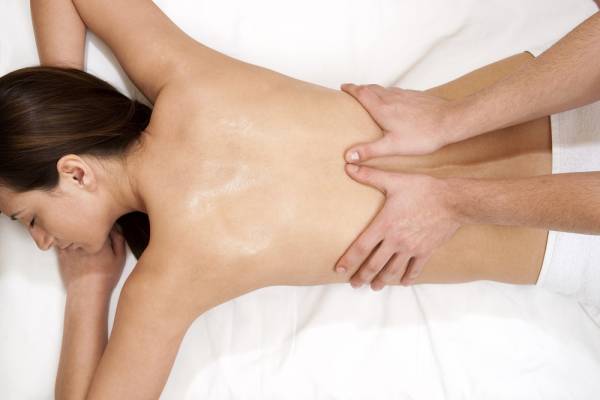 You have heard it is awesome (it is)! Still not sure about massage cupping? You may have heard we offer massage cupping. One of the reasons we might suggest to add cupping to your massage is to quickly and efficiently soften the top layer of muscle tension. After the...
read more
Join our mailing list!
Keep up with events, promotions, and tips for how you can take care of your body in between massages!